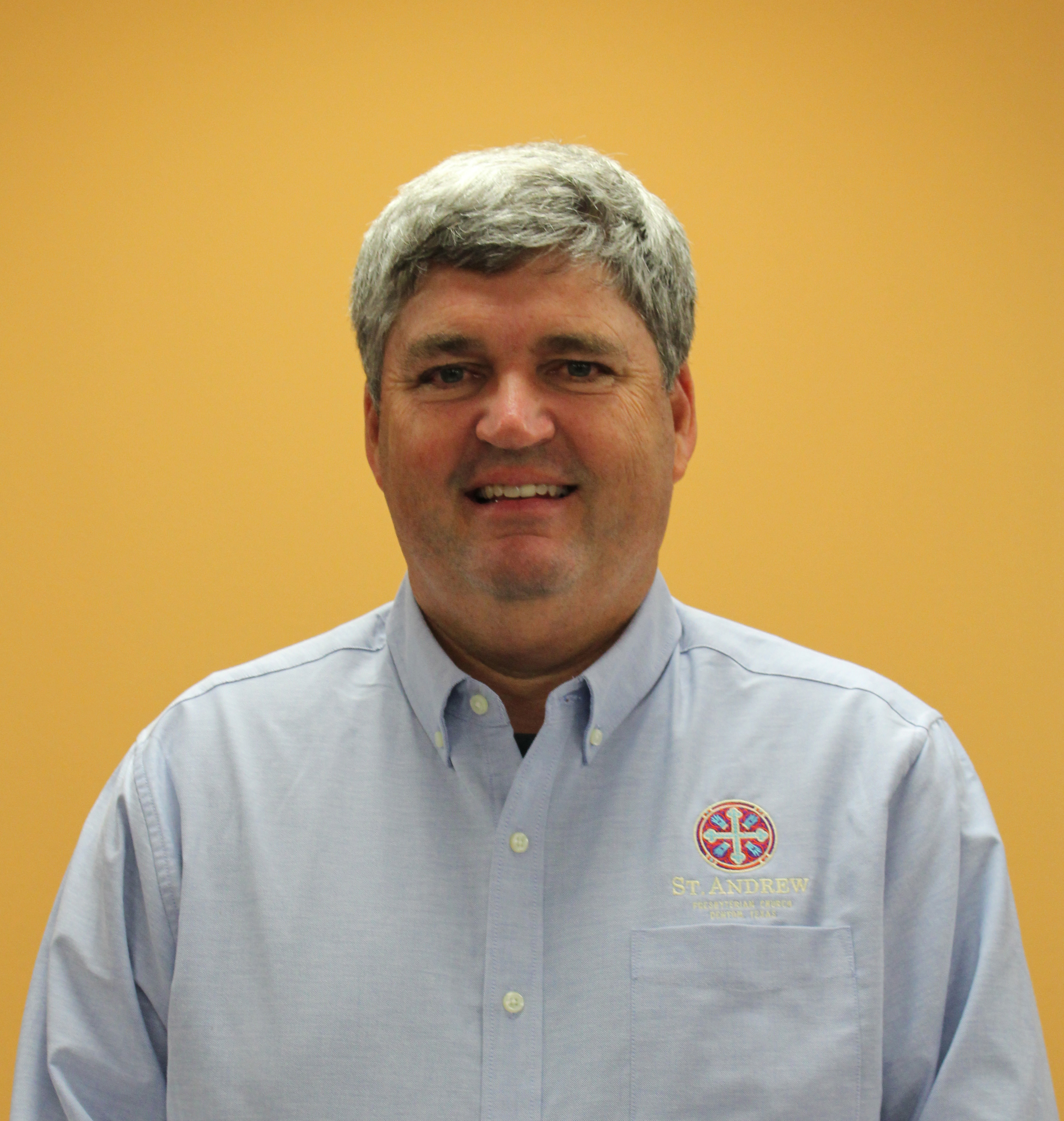 Yesterday we finished a funeral in the Sanctuary with candle lighting and singing "Silent Night," which is a first for me to do at a funeral! Why are we doing this? Because the funeral is for a person who loved the Christmas Eve candlelight services.
As her family described the request, I was overwhelmed at the thought that worship meant so much to somebody. As we craft worship each week, we do so in the hope that the worship experience will allow worshippers to discover God in their midst. Maybe the music will give someone a glimpse of heaven; or the sermon will speak God's Word to someone; or the prayers will touch someone's heart; or the shared experience will touch someone's life. Now I have a new goal - to have a worship experience so meaningful someone will want it repeated at their funeral! I hope you have moments in worship that allow you to discover God in your midst and feel God's claim on your life.
Church Office Closed for Martin Luther King Jr. Day
The church office will be closed Monday, January 15 in observance of Martin Luther King Jr. day.
Annual Congregational Meeting
Sunday, January 21
The Annual Congregational Meeting will be held on Sunday, January 21, 2018 in the Fellowship Hall immediately following the 10:30am worship service. We will break bread together, reflect on 2017, and look toward what God will be doing with St. Andrew in 2018.
Women in Faith Conference
At the gathering in Ft. Worth last year, three speakers shared how women were viewed by their respective faiths. This year's speakers will address how the roles of women are changing in these faiths. The voice of each speaker will bring instructive insights into the individual faiths. Coming together to address one topic makes for a more focused experience. Please join us on January 28, 2018 in the sanctuary of St. Andrew from 2:30pm-4:30pm. Refreshments will be served afterwards.
The Denton Christian Preschool
It's that time of year again! Let's all rally to support the Denton Christian Preschool with supplies to aid their classrooms and art projects. Items needed are crayons, dry erase markers, glue sticks, finger paints, construction paper, easel and finger paint paper, watercolors, paper plates, toilet paper, paper towels, lunch bags, children's toothpaste, safety pins, liquid hand soap, AA batteries, and 9V batteries. Please leave materials in the box by the stairs next to fellowship hall. Thank you for supporting the 40 children at the Denton Christian Preschool.
Birthday Endowment Fund
This endowment was established in 2007 and provides income to fund mission efforts not covered by the annual mission budget. Income has been used in previous years to send children and sponsors to Mo-Ranch's Worship and Music Conference, as well as for mission projects such as water filtration systems for people in Guatemala. Traditionally, members contribute an amount equal to the number of years being celebrated. So on your next birthday remember this endowment and contribute toward making a lasting difference in the lives of others.
Give a Meal a Month
2017 Results
In December, the congregation and Circle #1 donated $136.00 and 113 pounds of food. Thank you to everyone who made a food or monetary contribution! In 2017, we've provided the Denton Community Food Center with 809 pounds of food and $1392.00. Since $2.29 or 54 pounds of food feeds one person for a week, we have provided 623 people with food. For the entire year, our average monthly giving was $116 and 67 pounds of food. Compared to last year, St. Andrew members have increased their monetary contributions to the DCFC by 123%. What an amazing accomplishment! The Denton Community Food Center thanks St. Andrew for their on-going support.
Food Fact #1: Families may come to the DCFC once a month but no more than 6 times per year.
Food Fact #2: Breakfast food such as cereal and granola bars are needed at the DCFC.
Food Fact #3: It takes the entire community to support the DCFC.
Canned Soup, Tuna or Peanut Butter, Canned Carrots, Canned Fruit
Optional: Coffee, Cooking Oil, Baby Food
Please return your non-perishable donations for the Denton Community Food Center to the collection bin by the Coke machine near Fellowship Hall. Thank You!
Sunday, January 14


Scripture Readings:

John 1: 35-42,

Calendar



Martin Luther King Jr. Day
Church Office Closed
Monday, January 15

Stephen Ministry
Monday, January 15
6pm, Room 206/208

Super Wednesday
Wednesday, January 17
5:30pm, Fellowship Hall

Session Meeting
Wednesday, January 17

Red Cross Blood Drive
Saturday, January 20
9am-2pm, Rec Center

Annual Congregational Meeting
Sunday, January 21
Following the worship service